With two locations serving the Memphis, TN area, Soli has all of your healthy meal prep + grab-and-go needs to suit your busy and active lifestyle.

We have three local options to cover your breakfast, lunch, dinner and snack needs: Visit A Store, In Store Pick-Up, and Local Sunday Delivery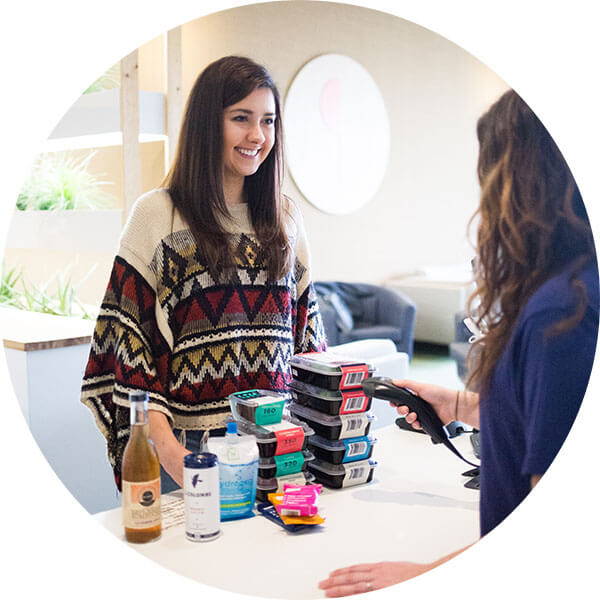 With three locations serving the Memphis, TN and Olive Branch, MS areas, Soli has all of your healthy meal prep + grab-and-go needs to suit your busy and active lifestyle.

We have three local options to cover your breakfast, lunch, dinner and snack needs: Visit A Store, In Store Pick-Up, and Local Sunday Delivery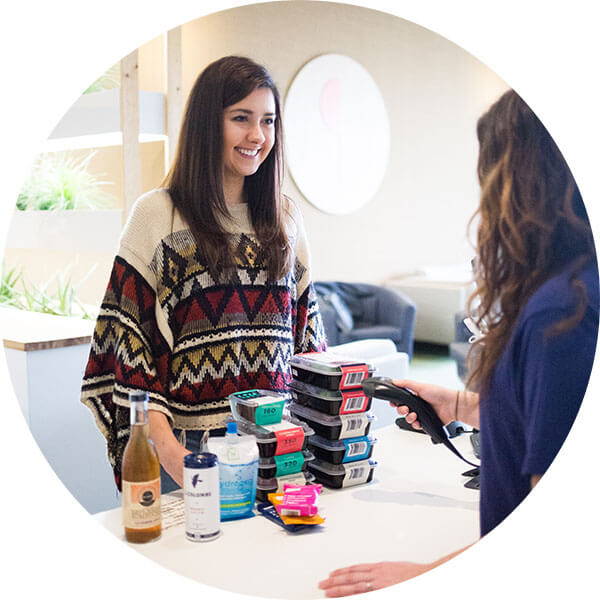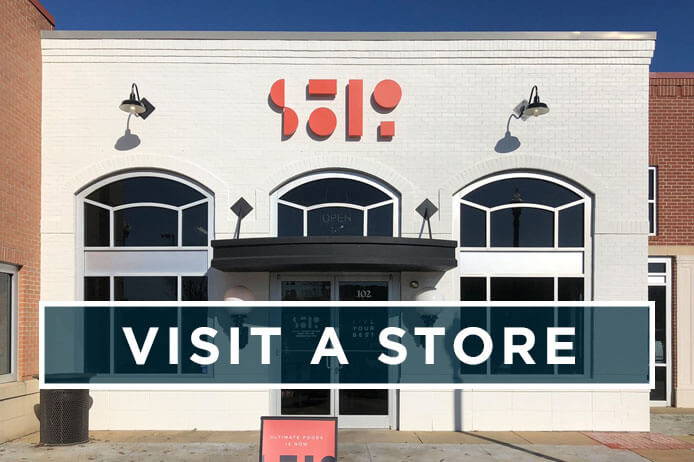 Walk In Anytime - No Appointment Necessary

Order deadlines not your thing? We've got you covered.

Stop by one of our locations and shop straight from our display coolers. We cook from scratch and stock the shelves daily to ensure freshness.

We even have a microwave bar and seating if you want to heat and eat on the spot.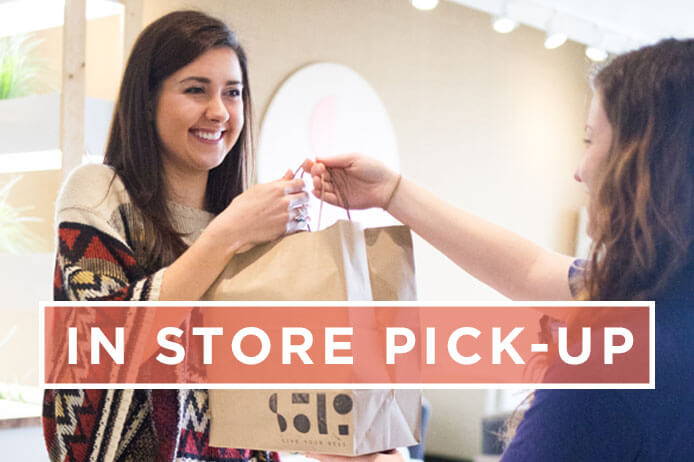 Want to ensure you get exactly what you want with the freshest 'best buy' dates possible? Place an order online and choose between Thursday and Sunday for your FREE in store pick-up:

Order by 10p Monday for
Thursday Pick-Up

Order by 10p Thursday for
Sunday Pick-Up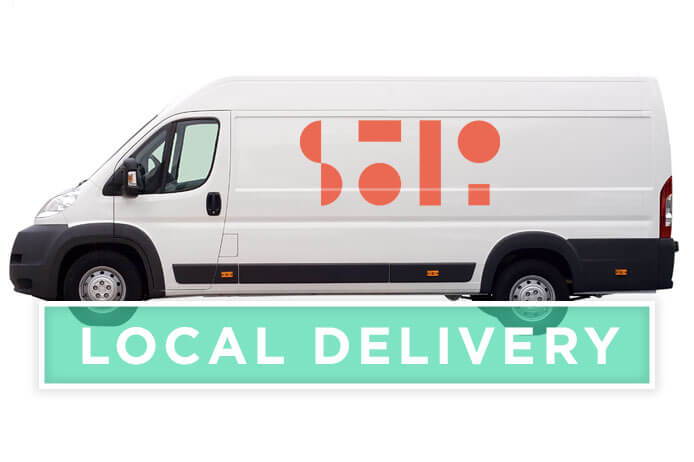 We deliver meals every Sunday to those customers that live within a 10 mile radius of a Soli location.

Order by 10p Thursday for
Sunday Pick-Up

---
FREQUENTLY ASKED QUESTIONS

Can I just walk in and buy meals or do I need to order ahead?
YES! You can walk in and shop our display coolers without ordering ahead or making an appointment. Walk-ins are exactly what Soli locations were designed for.
When I shop in store, why do you run out of certain meals sometimes?

When it comes to online orders, we never run out since we have the orders ahead of time and can make exactly what is needed. Preparing the meals for in store however is a different challenge since we make the food before knowing what the demand will be. We use sophisticated software to forecast what that demand will be for each meal - but unfortunately it just can't predict every eventuality. We never intentionally make too little - but we also try not to make too much due to the short shelf life of our products. The good news is we cook from scratch daily. So if we ever do run out of something it will be re-stocked quickly.
Is it only grab-and-go or can I eat my meal there?
We would love for you to sit and eat! We provide microwaves, cutlery and seating for those that want to hang around and heat and eat.
Where is the food prepared?
All meals are made fresh at our commissary located at 8100 Macon Station Suite 102, Cordova, TN 38018.